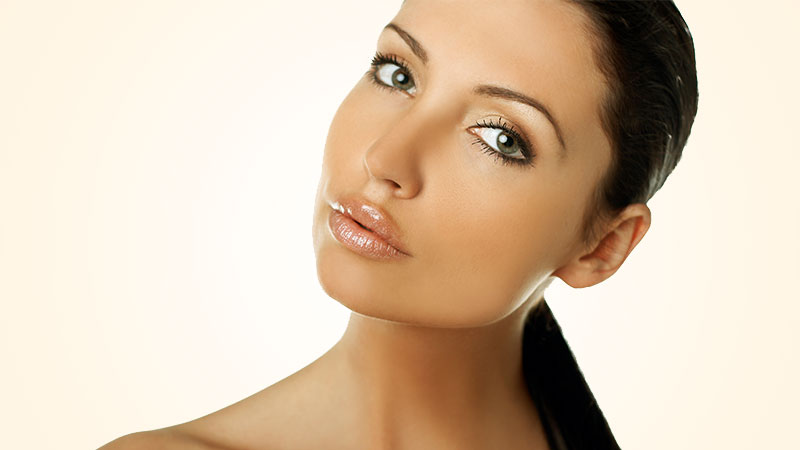 What is a Hollywood Facial?
A Hollywood Facial can help to revitalize the appearance of aging, damaged skin. This procedure can have similar results as a mild chemical peel but without the downtime. A Hollywood Facial at Natural Foundations will work to eliminate the bacteria that lives in the pores, shrinking pores to produce tighter-looking skin.
At Natural Foundations in Capitola, we do everything possible to make the Hollywood Facial procedure safe and comfortable. Most skin types will look better after receiving this treatment, and it is an excellent way to receive immediate skin improvement without the lengthy downtime from other procedures. The Hollywood Facial can help to even-out skin tone, improve pigment appearance, reduce facial lines, and eliminate acne scars. The goal is to get your skin to feel and appear youthful.
Hollywood Facial Can Help
Improves Unbalanced Facial Pigment
Reduces Fine Lines & Acne Scares
Shrink Enlarged Pores
Combat Acne
Balance Skin Tone
Quick and Comfortable Procedure
Provides Long-Term Results
No Downtime
If you are ready to get started with the Hollywood Facial treatment, call Natural Foundations in Capitola at (831) 325-0202. Call now for a complimentary consultation.