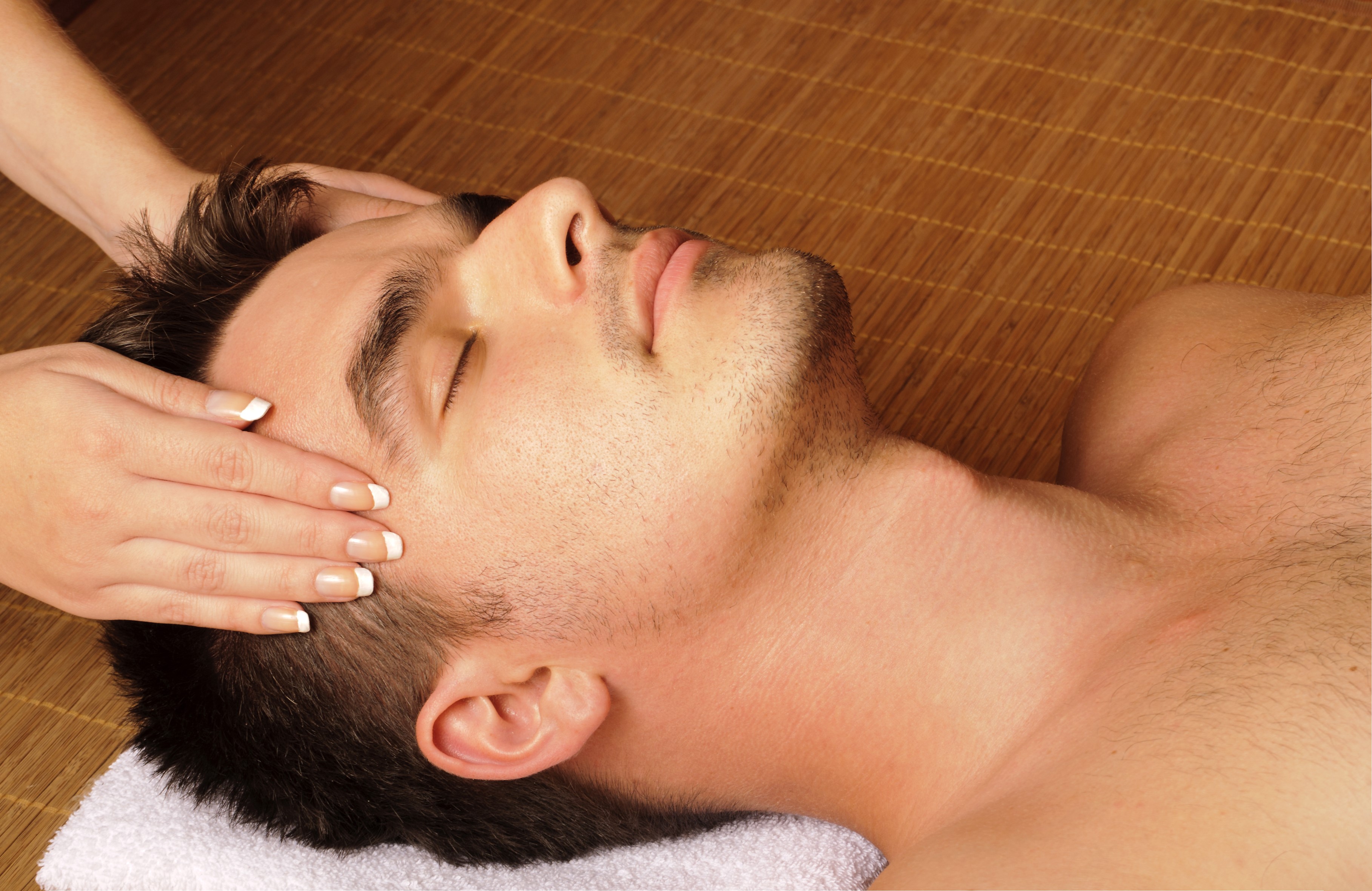 Are you on the hunt for a unique, last-minute Father's Day gift? Think outside the (tie!) box. Come into Natural Foundations and give the dad in your life the gift of wellness. After years of loving and caring for you, doesn't he deserve a little TLC just for him? Any of these treatments would make a perfect gift for Dad or any other man in your life. Call and book your treatments today!
Infrared Sauna
Does Dad love the benefits of a steam but hate the heat? Send him to our Infrared Sauna this Father's Day. This powerful sauna uses infrared heat and light to reduce pain and promote sweating for toxin release. Other benefits of the infrared sauna include increased circulation, a boost to your metabolic rate, improved skin, stress reduction, and relaxation. This special type of sauna offers more benefits than an everyday sauna. It is also well tolerated by people who don't enjoy the traditional sauna experience.
Hair Removal
Give Dad a break from the hassle of shaving this Father's Day. Our laser hair removal services can remove unwanted hair from the face or body. Help Dad to ditch the razor once and for all!
Our male patients often choose laser hair removal to treat unwanted hair on the:
This treatment targets the pigment in the hair and, thus, it works best on patients with dark hair. This is an excellent option for men who experience irritation from shaving. Results are long-lasting. In fact, many men find they no longer need to shave on a daily basis.
Non-Surgical Facelift
You've surely given Dad a wrinkle or two. Help Dad to banish sagging skin and reduce wrinkles with a non-surgical facelift. By tackling wrinkles early with these non-invasive treatments, Dad can avoid ever having to go under the knife. These treatments work best before advanced signs of aging occur.
We offer a few different non-surgical facelift options. Which treatment will be a great fit for your dad?
Microcurrent Non-Surgical Facelift– Gentle electrical stimulation is used to lift and tighten the skin. Some say that a microcurrent treatment basically retrains facial muscles while promoting collagen production and increasing cell regeneration. Treatments take about an hour (up to 75 minutes) with no downtime.
Venus Legacy Non-Surgical Facelift– Venus Legacy treatments can lift and tighten lax skin on the face. Each treatment takes 20-30 minutes, with a total of 6 treatments needed. We can often fit these treatments in on a lunch break, making Venus Legacy the perfect option for busy dads. Results are natural looking and long-lasting.
Give your dad the gift of wellness this Father's Day. We'll help him to look and feel amazing!