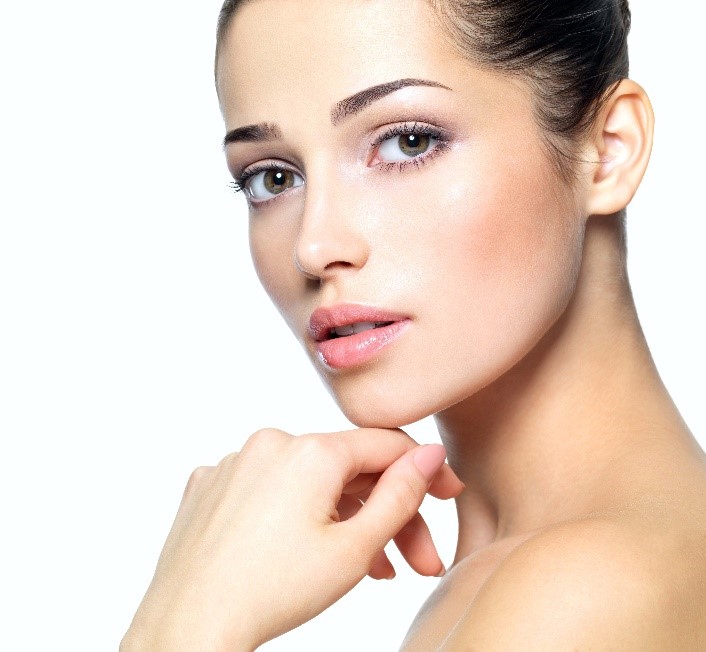 If you want to look younger, tighten up. We're not talking about spending hours at the gym, toning and tightening your muscles (although this is another great way to improve your look) but, rather, tightening up loose skin. Come in for a skin tightening treatment and rediscover smooth, tight, younger looking skin.
Do I Have to Have Surgery to Tighten My Skin?
Look great sans surgery! Here at Natural Foundations, we focus on providing our patients with the best, non-invasive rejuvenation treatments available. Our skin tightening treatments can improve the appearance of your skin with no downtime or surgery.
We offer a variety of different treatment options to ensure the best possible results. Come in and we'll help you choose the right treatment for your lifestyle, budget, and desired results.
Venus Legacy- Tighten your skin in less than 30 minutes. Our Venus Legacy skin tightening treatments use NanoFractional Radio Frequency, pulsed magnetic fields, and SmartScan technology to rejuvenate and tighten skin. Most patients need about six treatments for optimal results.
Venus Viva- Targeting only damaged skin, the Venus Viva can tighten skin and smooth acne scars. Treatment takes about 30 minutes, but you will need to come in a bit earlier to have numbing cream applied. Most patients need 3-4 treatments, spaced every 2 weeks.
Microcurrent- Retrain your facial muscles with microcurrent skin tightening. This treatment uses gentle electrical currents to tighten up skin for a more youthful look. If you love your results (and we're sure you will), they can be maintained indefinitely with regular follow-up treatments. This treatment doesn't harm the skin. No downtime!
Regenlite Laser- The Regenlite Laser works by increasing collagen and elastin production for tighter skin. This means that you'll see results that continue to improve for several months after treatment. Treatment takes less than an hour.
Jet Peel- See results after your very first treatment with the Jet Peel. This treatment is an alternative to microdermabrasion, and can be used in a variety of customized skin treatments. Love your skin!
Tighten your skin at Natural Foundations. Ask us about your options today.