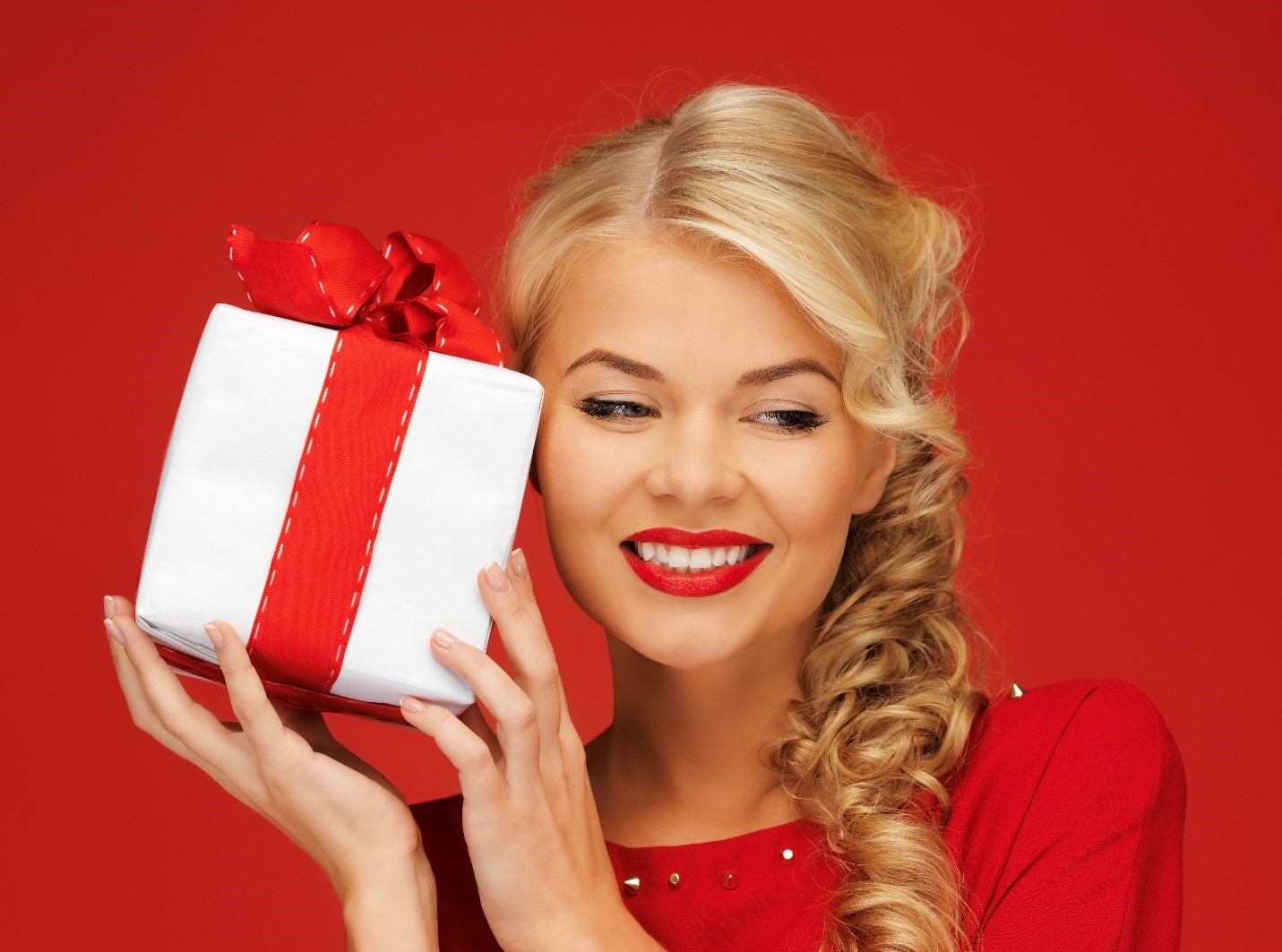 Have you been procrastinating your holiday party-prep? Not to worry! Even though the holidays are well upon us, it's not too late to look your absolute best. We've got several non-surgical cosmetic treatments that will leave you party-perfect without any downtime. Call us today and learn more.
Tighten Up Your Skin and Look Younger at Holiday Parties
Has your skin lost its youthful elasticity? Try a microcurrent treatment and rediscover supple, beautiful skin. This treatment uses gentle electrical currents to retrain facial muscles. It also boosts collagen and elastin production, essential components found in youthful skin. You'll need a series of treatments to achieve optimal results, but you should see some improvement after your very first session. Start now and see preliminary results by the holidays and full results in the New Year.
Microcurrent treatments are perfect for the holiday season since they require no downtime and have minimal side effects. You can even attend one of your can't-miss seasonal soirees the very same day. Microcurrent stimulation doesn't harm the skin and provides noticeable skin tightening.
Feel Better from Head to Toe
Sometimes the best way to get party-ready is to combat the chaos and simply relax. We've got your solution. Our Hydro Massage can provide a full body, professional quality massage in just 10-20 minutes. Relax sore muscles and feel reinvigorated. Everyone's got 15 minutes to spare, even during the holidays. Don't force a smile at your holiday parties this year; this soothing massage will have you feeling ready for the season in both body and mind.
The Hydro Massage uses a bed of water to provide deep tissue massage. Keep your clothes on (no undressing needed) and enjoy music or movies on the device's touchscreen during your massage.
Brighten Up Your Holiday Skin Care
Don't let the festive holiday lights be the only thing to shine brightly this season; IPL (or intense pulsed light) can rejuvenate your skin and give you that party-perfect glow you desire. This treatment uses bright light to smooth skin, improve skin tone, smooth acne scars, and more. Most patients will need a few treatments for the best results, but you should notice smoother, brighter skin in just one treatment.
During the holidays, you'll want to schedule IPL carefully. It requires no downtime, but you may have some redness right after treatment (this fades quickly). Patients report feeling like they have a mild sunburn. Any redness can be covered with makeup, but if you want to look your best at a holiday party, schedule IPL a few days in advance.
Look your best this holiday season with a little help from Wellness and Aesthetics Central Coast. Call us today and schedule your pre-party treatments!